make your outdoor space original in a few simple steps
With the crew, we thought we'd give you a few green tips to make your equipped outdoor space original and comfortable enough for the most demanding customers!
We are with you!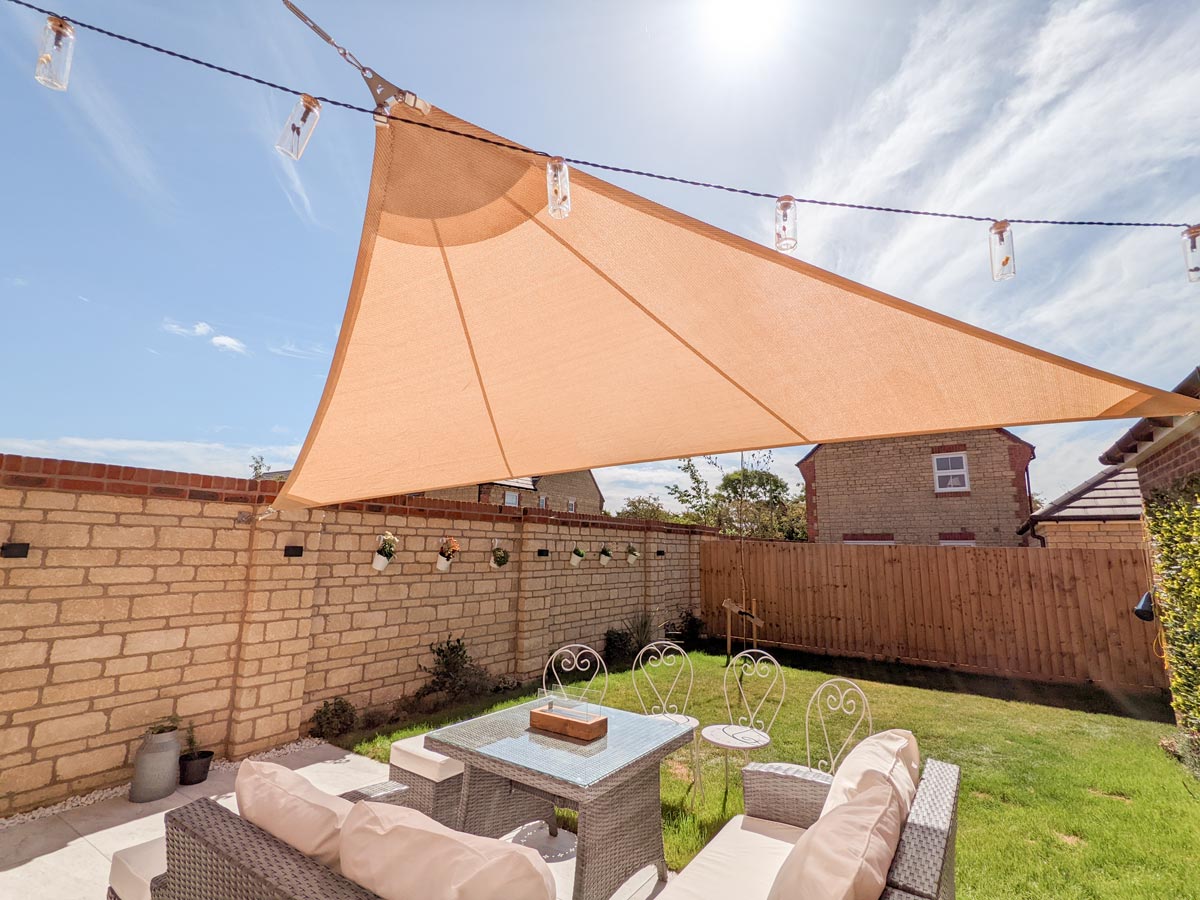 1 - Softness always wins! 
Use sofas, armchairs and coffee tables to create a relaxed and inviting atmosphere. Add blankets and pillows to make guests even more comfortable on cooler evenings.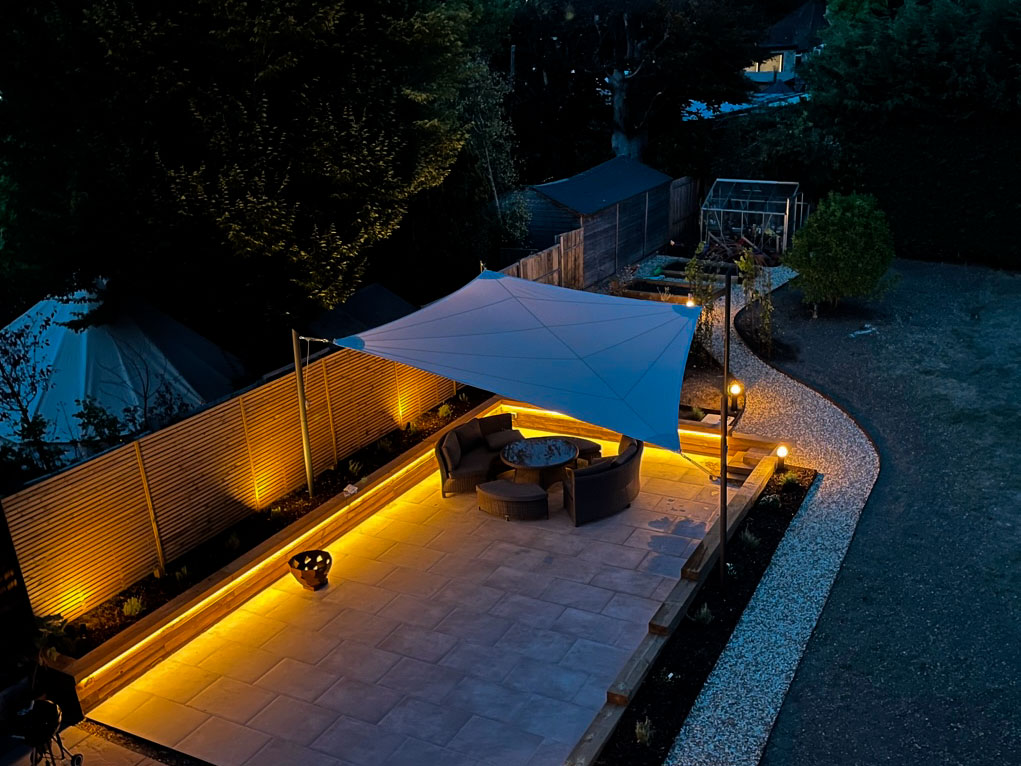 2 - Follow the light! 
Lighting plays a key role in the atmosphere of a room. Use soft lighting, candles or lanterns to create an intimate and cosy atmosphere, but also coloured lights for the most successful parties.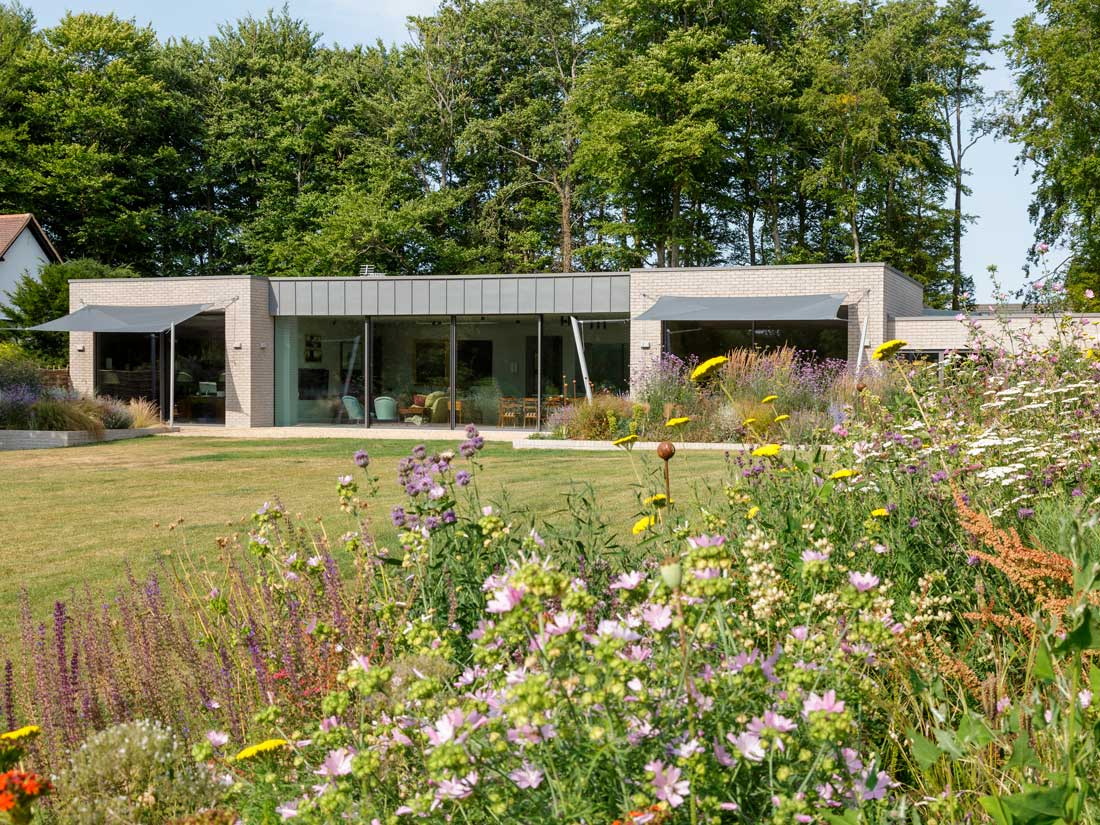 3 - Do it with a flower: 
Add greenery to your outdoor spaces using plants and flowers. Creating vertical gardens or using large pots of plants can help create a fresh, rejuvenating atmosphere. Make sure you choose plants that are well adapted to the outdoor environment and require little maintenance, when in doubt!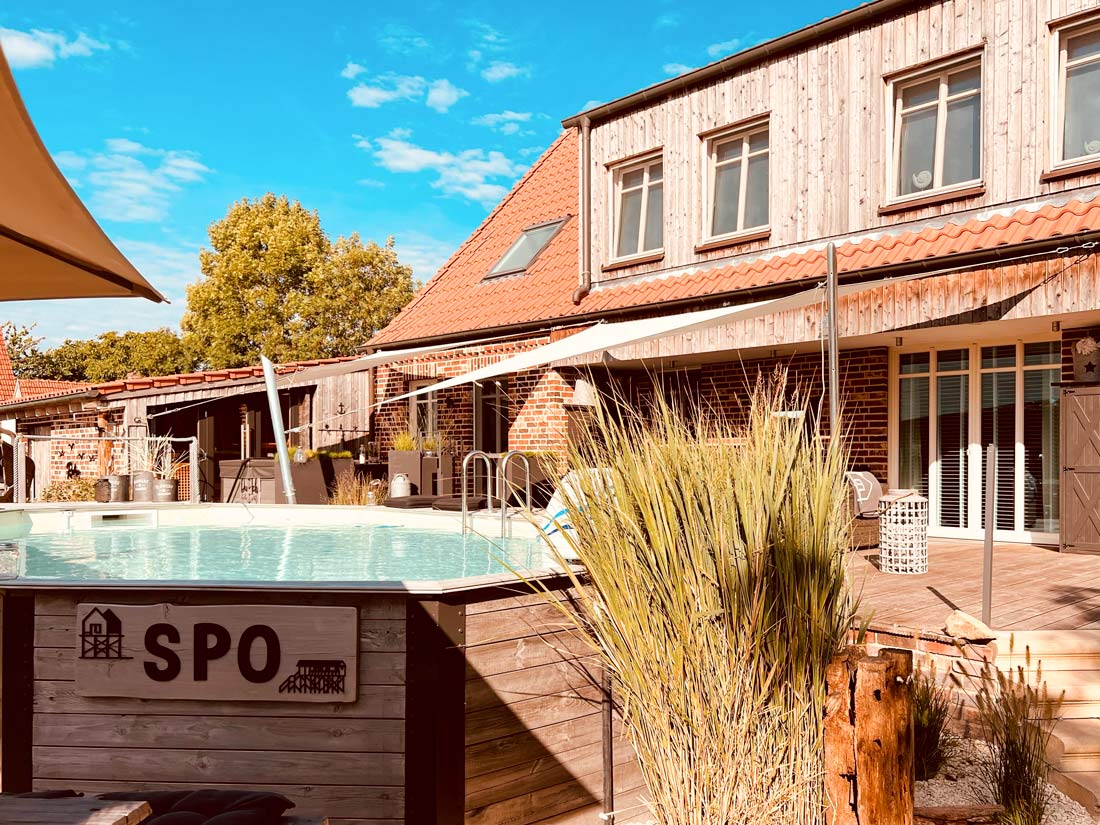 4 - Never underestimate the importance of music: 
Choose a playlist that fits the atmosphere of your venue. Fundamental! but make sure it is at an appropriate volume so as not to disturb neighbors or guests.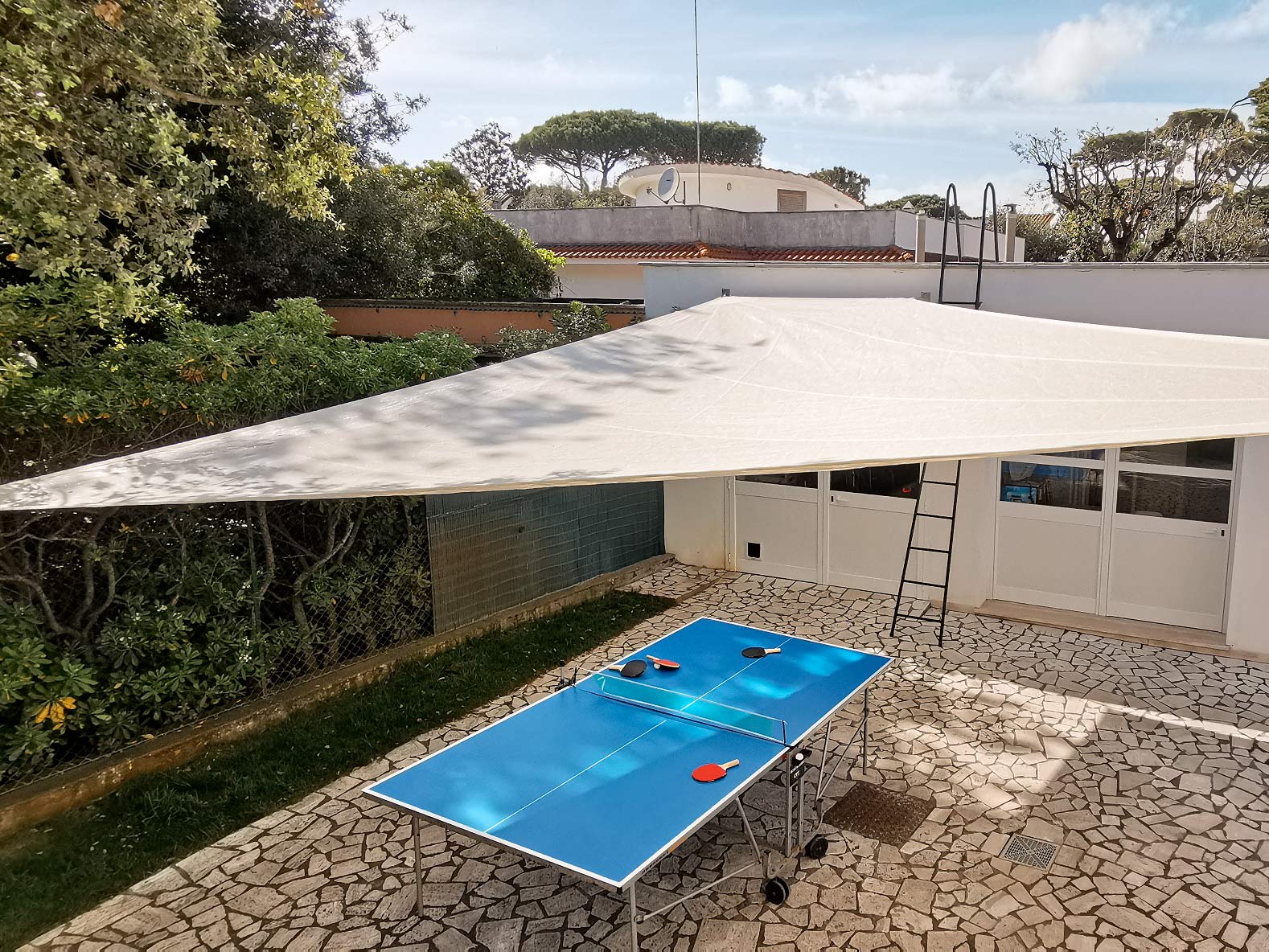 5 - Games and entertainment: 
If space permits, consider creating a dedicated area for outdoor games or entertainment. You can set up table tennis tables, giant board games, bocce ball or other activities that involve guests. Parents will love it!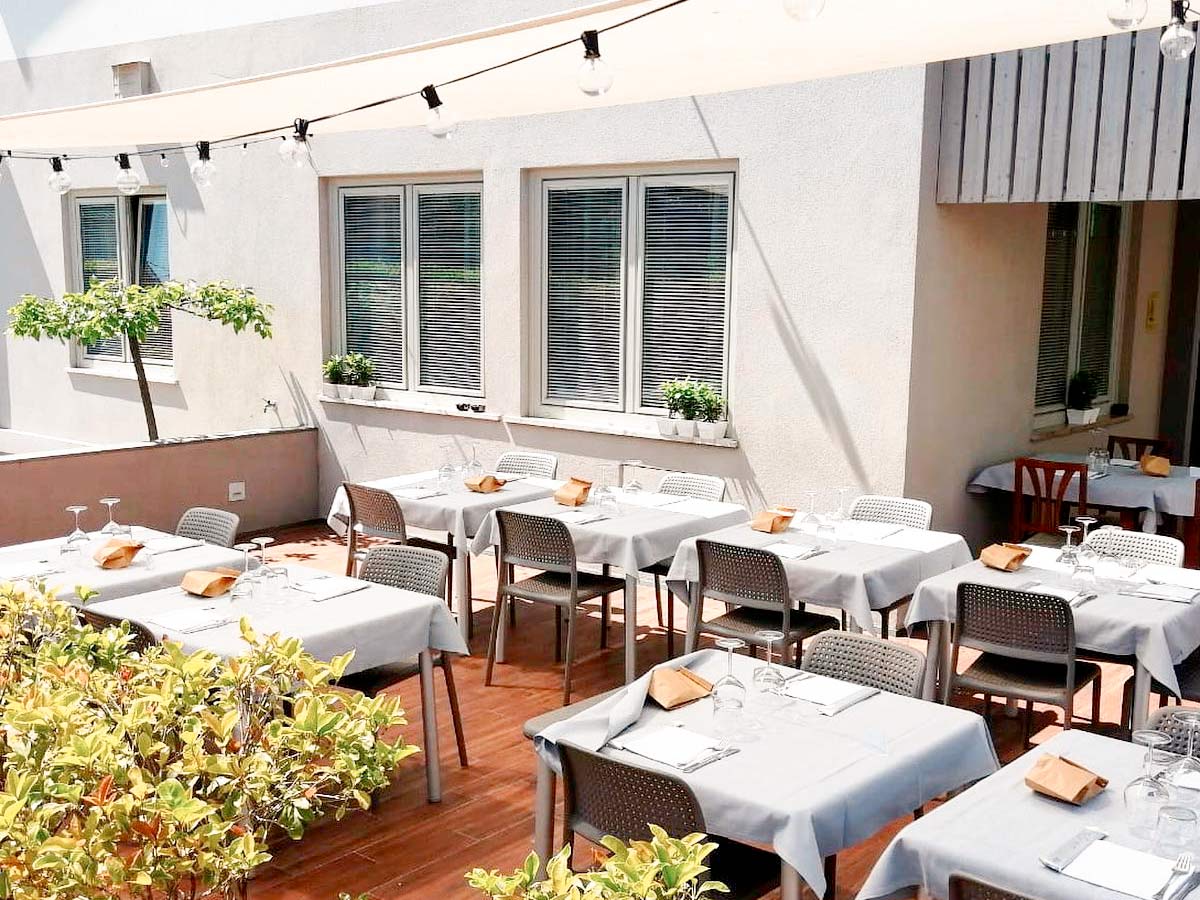 6 - Summer calls for freshness! Especially for food: 
Adapt your menu and drinks list for the outdoor experience. Offer light, fresh and summery food options such as salads, smoothies, summer cocktails and ice cream. Also consider offering seasonal specialties and grilled dishes to make the most of your outdoor space.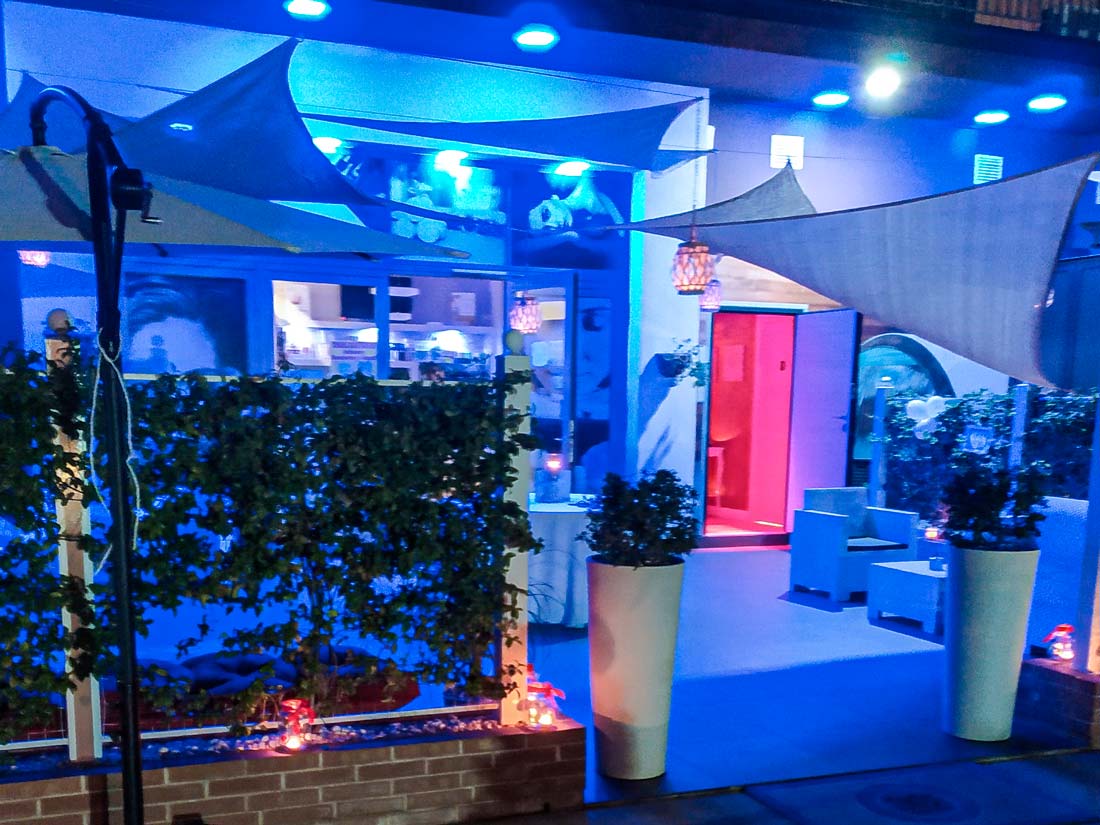 7 - Theme evenings: 
Organise thematic events or special open-air evenings to attract and engage the public. For example, you can organise open-air cinema evenings, live music evenings or theme evenings!
Find out on our social networks how easy it is to create a refined space