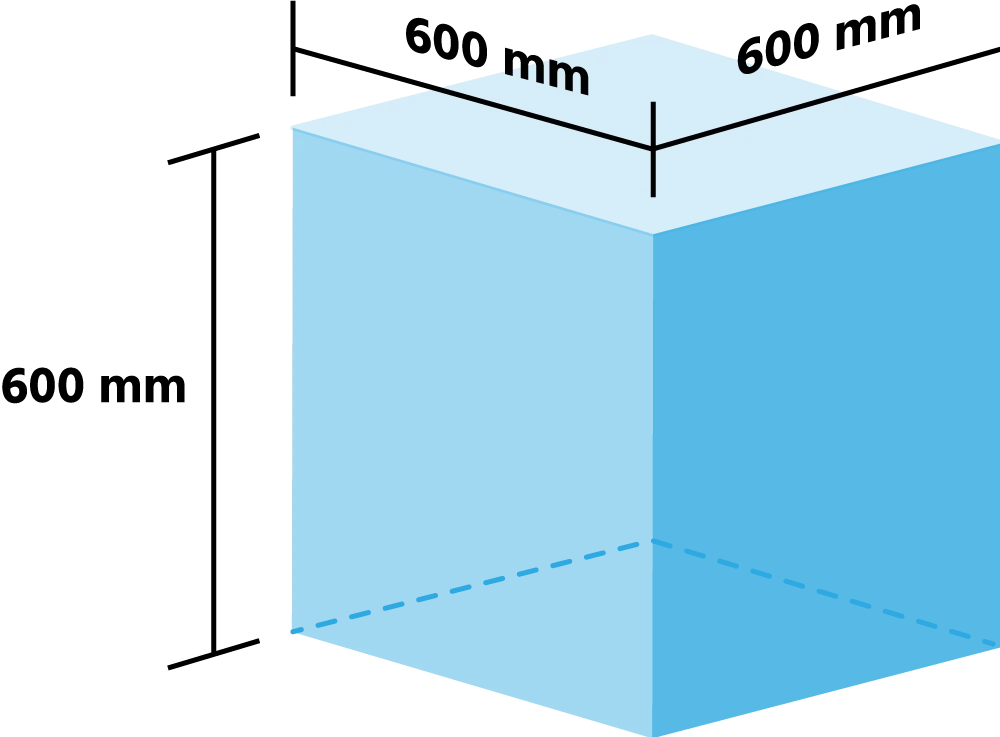 ARE THERE MORE OR LESS SUITABLE FLOORS?
The placement of a Maanta pole should be planned on a concrete surface at least 15 cm thick. If you have a coated and/or tiled surface we recommend anchoring to the concrete below if it is at least 15 cm thick. Then the space surrounding the pole can be re-coated with tiled.
In case you do not have a cemented surface of at least 15 cm, we recommend installing and placing on the ground a concrete plinth of at least 60x60x60 cm per pole.