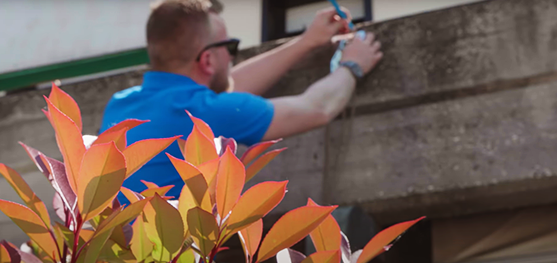 In this section you will discover how to properly install your shade sail. You'll find a step-by-step guide to professionally fastening and tensioning your shade sail with the help of our wall plates and poles.

Also in this article you will find all useful information about cleaning, storage and maintenance of your garden sail.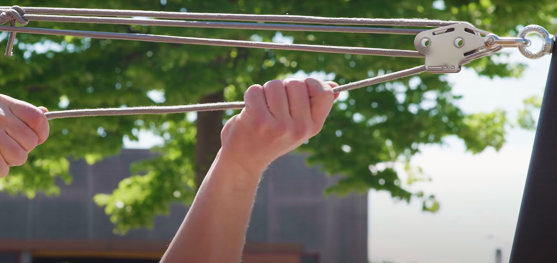 This guide explains the importance of properly tensioning a shade sail.
Find out how to perform this operation in the best possible way, without too much effort, and the benefits obtained in case of rain.

You will find technical details on the direction of tension and information on the adjustment of the webbing of Saill and Solaria sails.