Buy Solaria - we give you Penelope, our creative recycled clutch bag
Only until June 20 for each standard or custom-size Solaria sail you will get a free Penelope pouch.
These nice handbags are part of the ReMaanta accessories line, whose main goal is to reduce waste and the environmental impact.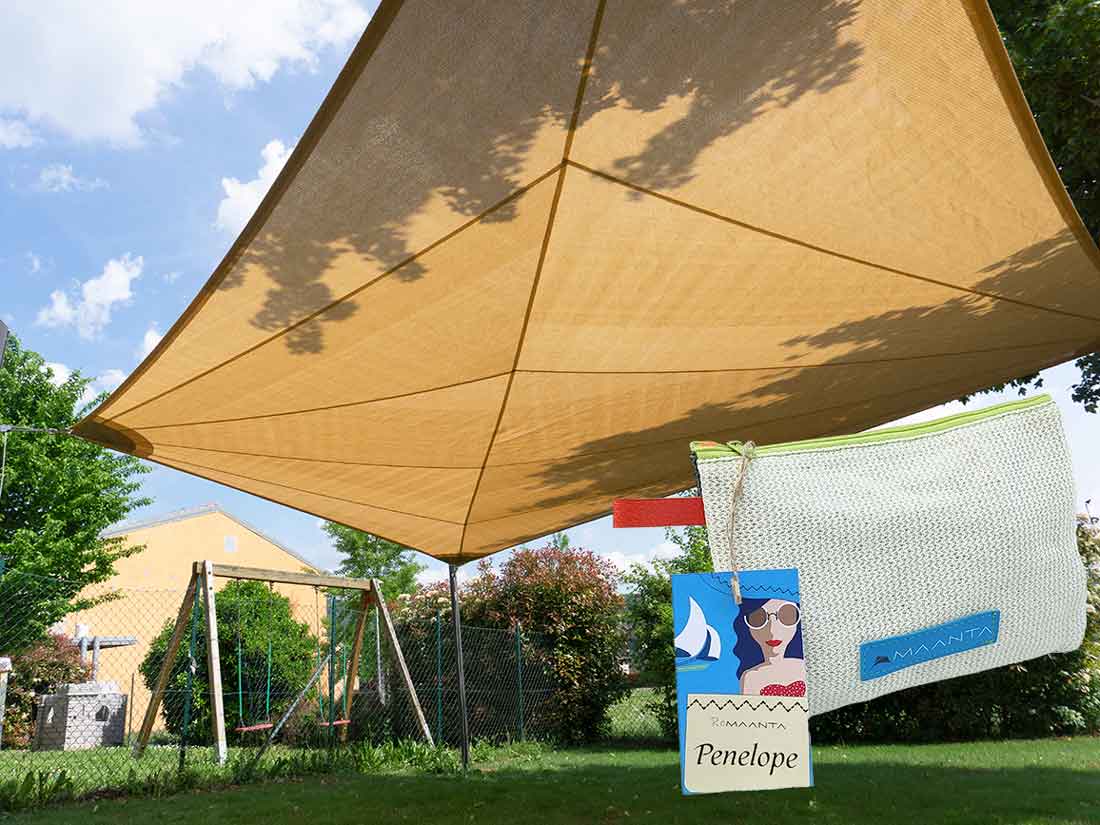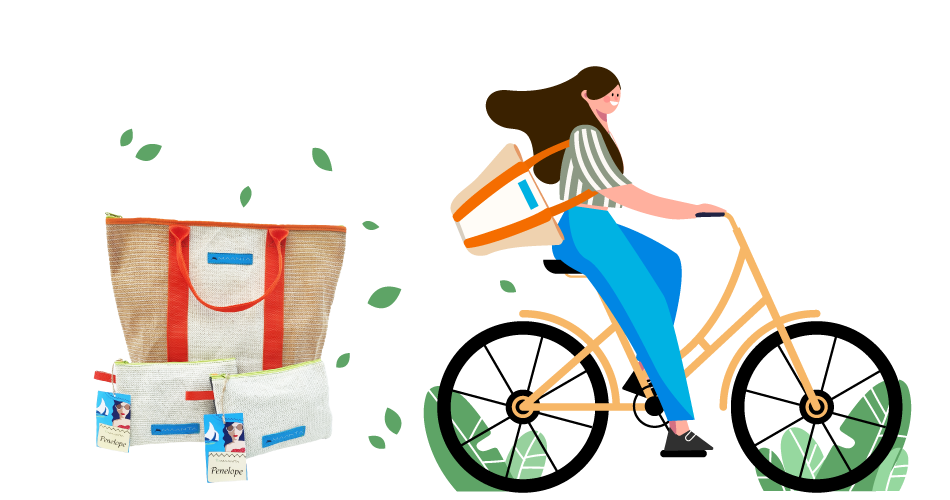 ReMaanta - with creative recycling, waste becomes a resource
From the creative recycling of the production of shade sails, Maanta transforms waste into gadgets and gift ideas such as bags and clutches.
With the ReMaanta line we give new life to waste products. This small action becomes part of the circular economy, where waste becomes a resource.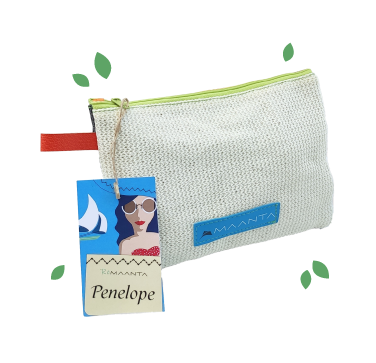 Penelope - Creative recycled clutch bag
Clutch bag made with the formula of creative recycling, two-tone with green, blue and orange details with top zip closure

For only 18,43£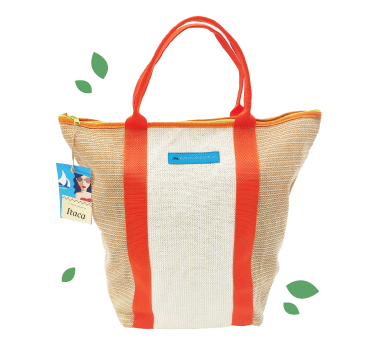 Itaca - Sea bag with creative recycling
Two-tone beach bag with orange inserts and green and light blue details, comfortable fabric handles, top zip closure

For only 36,92£