REQUEST YOUR QUOTE FOR A TAILORED SAILL AND SOLARIA SAIL
We help you, in a few steps, to realize your project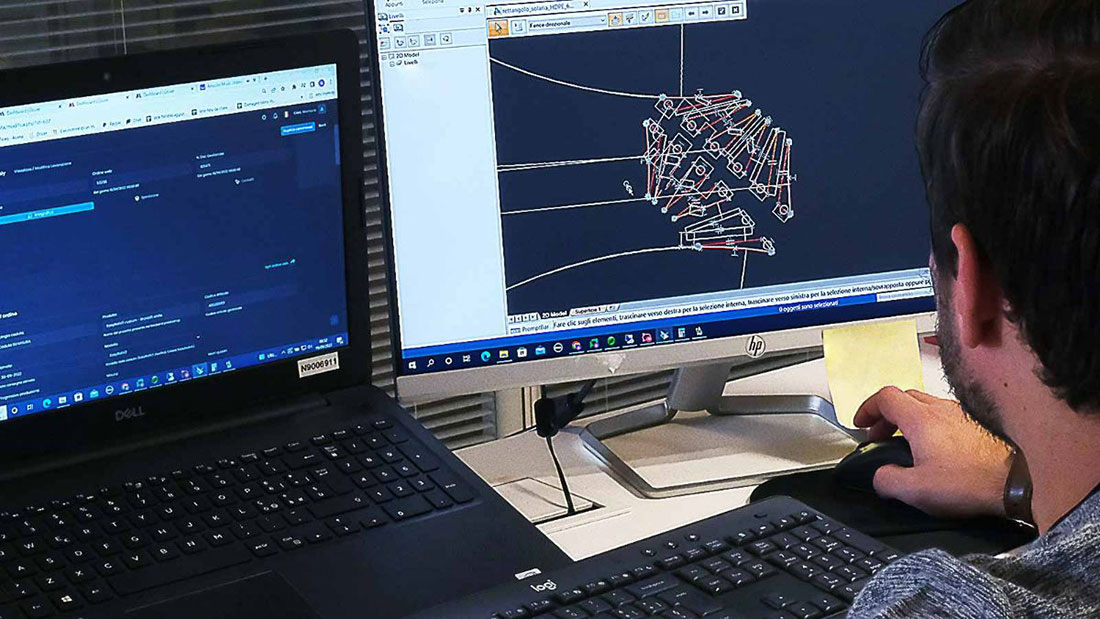 What you will receive:
We will develop our suggestion for your custom shade sail project . In our draft you will find the possible location of the sail (or sails), the possible location of the anchor points and the recommended measures for your sail, based on the distances between the anchors you have indicated.
Our suggestion is a design aid and is based on the data you provide. We therefore ask you to correctly measure the available spaces and to verify the actual correctness and feasibility.
It will be easy for you to make small changes such as moving the anchor points or changing the positioning of some elements. The service is provided free of charge. In the high season, the preparation of the estimate may be delayed, we count on your collaboration!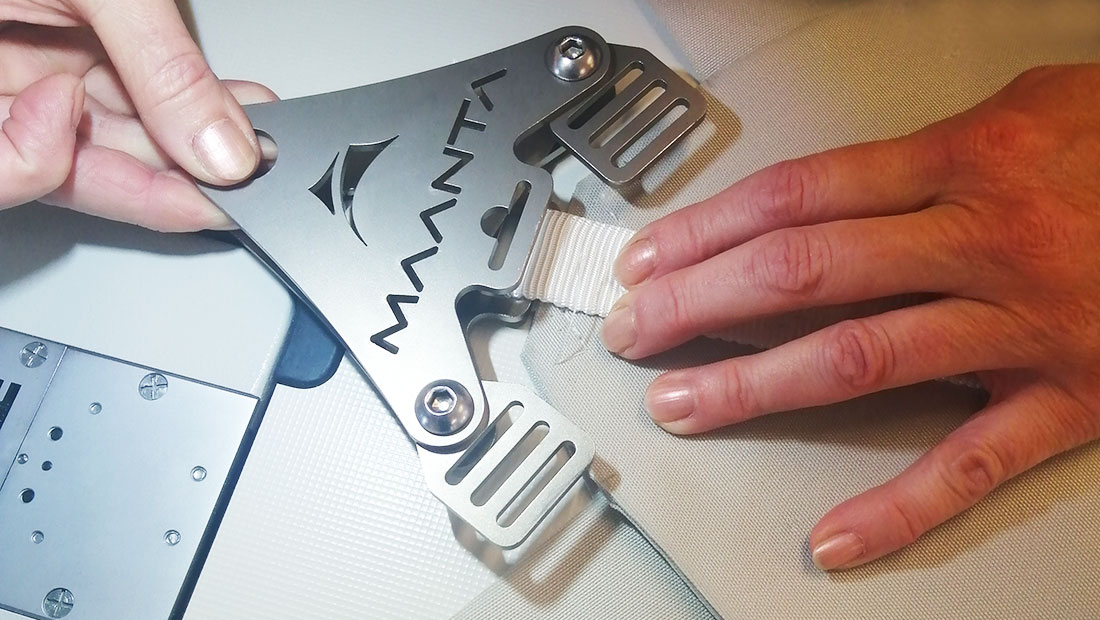 To get a free quote fill out the form without forgetting to:
indicate whether the sail should be waterproof (Purishade® fabric) or breathabel non-waterproof (Meshnet® fabric)
give us an indication of your spending budget
send us a drawing complete with measurements of the space you intend to cover:

width
length
any diagonals
heights for wall anchors
position of existing poles or indications on where they could be fixed (*)

send us some photos (we recommend 3-5 photos)
enter all your data to allow us to create your quote (N.B. if you have a VAT number, the billing data will be requested when you confirm your quote)
How do we go on:
as we receive your request, we will process our proposal as soon as possible
we will send you a quote with the relative drawing and including all the accessories (poles and / or wall anchors) you need to complete your installation
If you like our proposal, just click on the "confirm" button to be redirected directly to your cart where you can proceed with the payment
the confirmation of the quote entitles you to a 5% discount voucher with a validity of 10 days from its receipt
(*) NB Maanta assumes no responsibility for the measures provided. The sails are made in accordance with the distance of the anchor points that are indicated to us with the request for quote
YOUR PROJECT